The links below allow you to join ISRSA or pay for our April 25, 2019 Spring Conference to be held at the Indiana Farm Bureau Campus in Downtown Indianapolis.
District or Service Membership with ISRSA
00001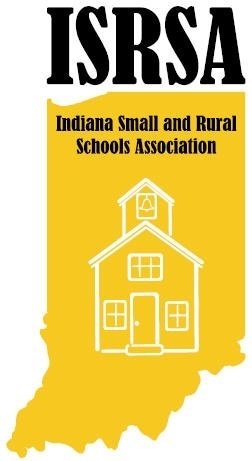 We appreciate our corporate partners and school district members. You can pay your yearly dues on our store website.. Do you have a product or service you want to market to Indiana Small and Rural Schools? You can pay your Service Membership here via your major credit card.